Hardscape Professional Services
Whether you need a fireplace, mailbox, bar-b-que pit, sidewalk, retaining wall, or general repair work; look no further than the best that HMD Landscapes has to offer. Brick or rock/stonework is our specialty. Custom projects are not a problem!
Masonry
We've worked for a number of major clients throughout California. We're trusted to complete work to the highest standard thanks to our enviable project history. We deal with each client and project professionally and safely and take a proactive approach to ensure health and safety standards are maintained. Each member of our management team is qualified in the relevant safety courses. Our highly experienced and well-trained workforce has a wealth of experience. It is committed to providing a level of personal customer care that's unrivaled in the industry. We take great pride in our workmanship quality. We will always ensure each job is completed to the highest standard, on time, and within budget. 
Feel and practicality Of Flagstone
Suppose you want to have a stylish, cost-effective, and durable patio. In that case, flagstone is an excellent alternative compared to bare old concrete. Flagstone has an attractive natural appearance that can perfectly complement the landscape design of your garden. The Feel of flagstone is rarely talked about, but it should be considered. You should decide if you would like a flat, rigid, bumpy, etc. Flat flagstone will have more of a shine, while rough and ridged flagstone will have a more light effect. Either way, it is essential to decide what will look best before you start installing.
Retaining Walls
We are master retaining wall builders, we construct or build timber steps, raised planters, elevated planting beds, terraced walls, structural timber retaining walls, cribbed timber retaining walls throughout the Bay Area. The retaining walls provide lateral support to the vertical slopes of the soil. They usually help retain the soil, and if it is not done, then the ground might collapse in some shape, which is a more natural one. Sometimes the soil which is retained is known as the backfill. There can be many materials that can be used in constructing the retaining wall. There can be a number of methods for constructing them.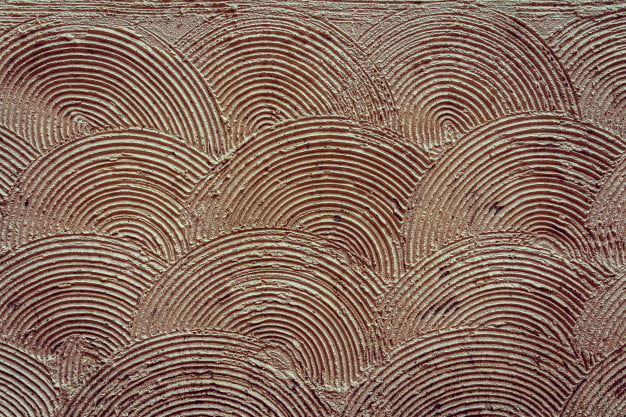 Concrete Work
Many finishes can be applied to floors for certain types of environments, depending on their purpose, in some external environments. In the past, the vibrating ruler's simple passage already indicated that the concrete cloth was in the final stage. Today, this is just the beginning. Many requirements have become part of concrete floors, including the quality of the finish, durability, and aesthetics of the floors, making the work more demanding.